Are you trying to win the affections or attention of the sultry Capricorn man who seems to be "hard to reach"? You can definitely get his attention and possibly more if you follow a few guidelines. Keep reading on how to make a Capricorn man obsessed with you.
Make Him Your Best Friend and Ally
The Capricorn man prefers to be friends with a woman before he starts to progress things into more. This way he's able to have fun with her and there are no strings attached and no sex to get in the way.
That being said, if you're trying to get a Capricorn man to become attracted to you and want things to get to another level, be his friend first! This is the most effective tactic.
When you become friends with him, you can spend time together, tell him all about yourself, and ask him questions about him. He will be a mystery to start with but in time, you'll get to know more if he takes the bait and falls for you.
You can try to approach a Capricorn by telling him you like him but again, it's not likely he'll just dive into a relationship or even be interested in you without know more about you. He isn't one to fast track anything.
Capricorn man wants to marry his best friend, not just any woman he likes. When you keep that in mind, you will have patience, be his friend first and make sure that you two form a strong bond.
Doing this ensures you having a special place in his life and gives way to potential for him to want more with you. The closer you get to him in friendship, the more he'll think of you and consider you as a potential partner.
Be Solid As a Rock for Him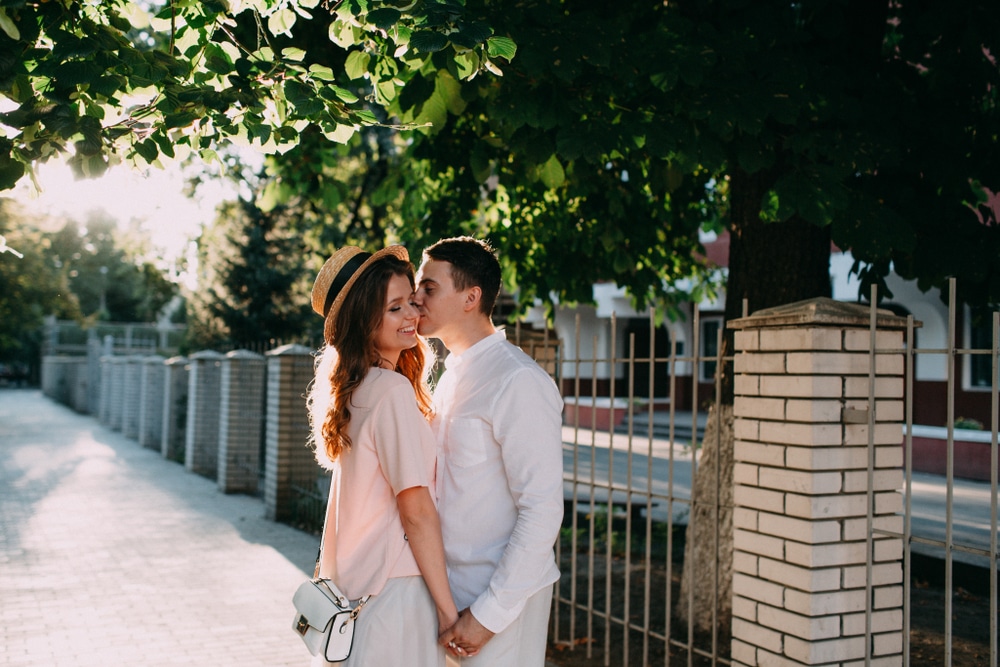 The Capricorn man himself is a strong guy who will definitely be his woman's rock. However what most people don't realize is that he also has a need to have a solid woman to be his partner.
Capricorn man typically will not get involved with someone who is overly emotional or seems to have a flair for the dramatic. He needs someone who has their feet planted on the ground and is immovable.
Let him see that you're an excellent listener, that you're compassionate, and that you understand what he's going through. Empathizing with him will help him feel closer to you.
The closer he feels to you when he opens up will ensure that he will want to be around you more often, talk to you more, and possibly keep in contact via phone, text, or social media more than he was before.
I already mentioned friendship but while you're doing that, you're going to show him that he can always rely on you and talk to you when he needs to in order to work through his issues.
Keep in mind that he won't even tell you his issues unless he feels some connection with you and knows he can trust you. Trust will take time but you'll be able to show him that you are worthy of it.
Be patient and always let him know that if he needs to talk or just wants to spend time together, you're available for him. This will bring him comfort on days that he may struggle with something.
Being Funny
The Capricorn man really appreciates a woman with great humor. He's quite intense at times and so when you can break up the intensity with some laughs, he'll be very impressed.
This will make him want to spend more time with you. Laughing and having a great time together while you're still in the "friendship" stage will ensure that he wants to be around more.
If you aren't any good at telling jokes then perhaps you can share funny videos, movies, or cd's that will get his attention. Heck, invite him to go to a comedy club with you. He'll really dig it.
Capricorn finds comfort in a woman who makes him laugh. Remember that laughter is a healing medicine and makes people feel good. Capricorn man can stress himself out so making him cut loose will let him know you're good for him.
You can even send him funny memes or photos that are humorous. Truly there is no limit to the funny things you can share with him. He'll really enjoy it and be glad that you took time to think of him.
Goals and Aspirations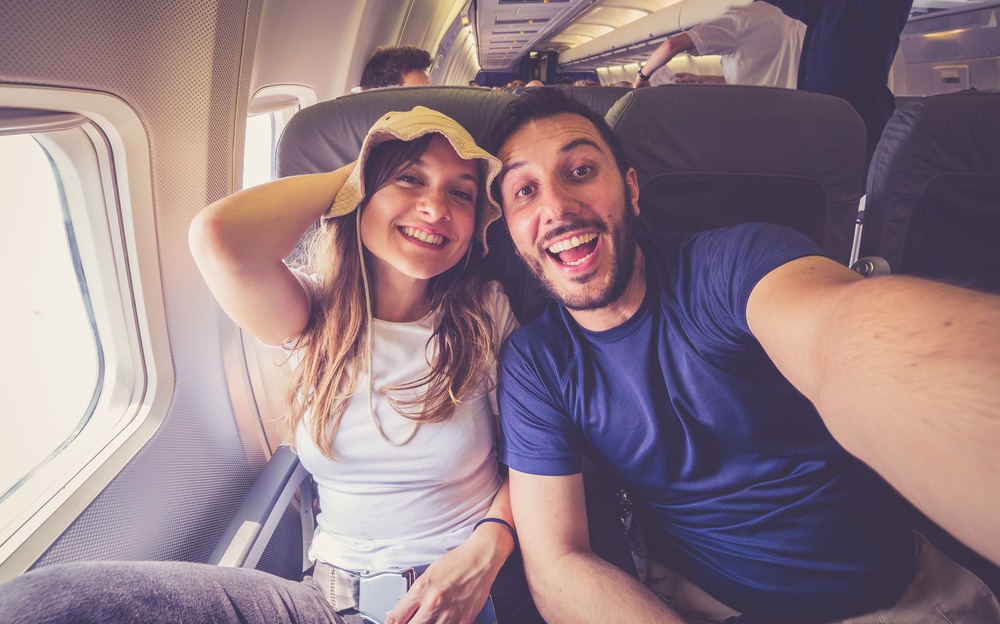 One of the things important about a Capricorn man is his willpower and strength to keep pushing forward in order to achieve success in his life whether it's projects or actual financial work.
When you talk to him casually, you can mention to him what your goals in life are and how you plan to achieve them. He'll be impressed that you've got some goals that you want to succeed with.
Naturally if you're involved in a career that is really interesting, he'll want to hear about that too. Let him see your intellectual side, let him know what your desires in life are, and you can even include talking about having a family in the future.
This lets him know that if he wants to be a partner and possibly have children with you should he decide to make you his, you're ready to make that kind of deep commitment with him.
It's important to the Capricorn man to see his possible partner to want to do things with her life and not just work at some mundane job. He definitely isn't into women who work minimally and have no desire to do something better.
He's more into the women who have awesome careers or are at least trying to achieve that in their lives. He wants someone just as driven as he is. If you are able to show him this is who you are, he'll definitely think of you a lot more. Click here for more details on him!
Share your story (or situation) with our community in the comment section below (don't worry, it's anonymous).
Wishing you all the luck of the universe
Your friend and Relationship Astrologer,
Anna Kovach
---
---