It's no secret that the Capricorn man can definitely become quite jealous and even possessive. He works hard for what he has and when it comes to relationships; if he feels threatened or burned, he will act out. Keep reading to find out more about if your Capricorn man is the jealous type or not.
Obvious Signs Capricorn Man is Jealous
There are signs you should definitely look out for when it comes to Capricorn men and their jealous behaviors. Here are several that may be rather obvious when you think about it. Red flags are important, so pay attention!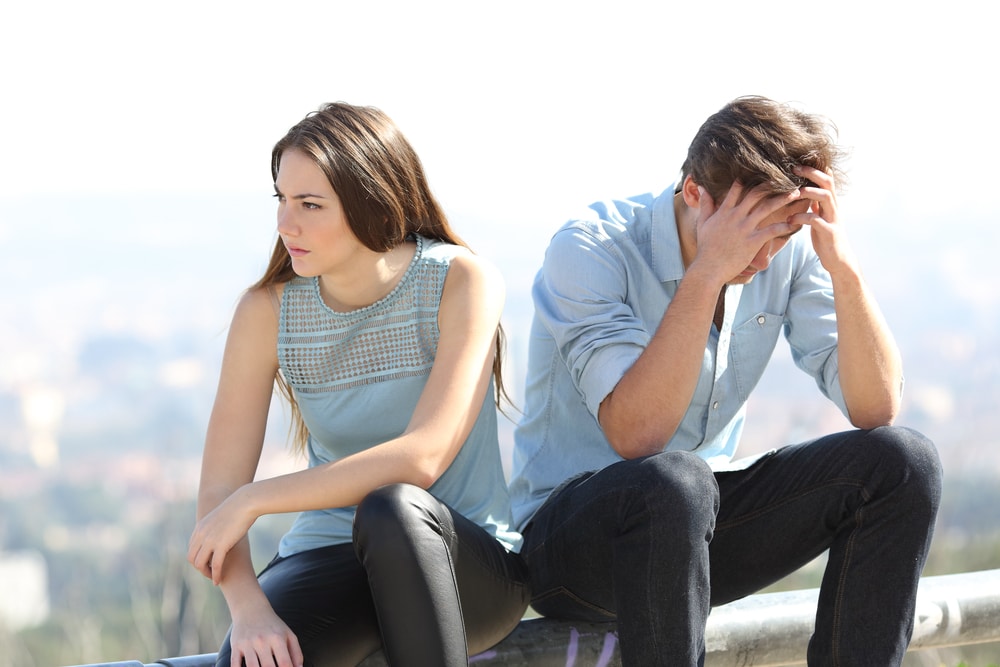 Your Capricorn guy may not like your male friends or anyone who takes your attention away from him. When this happens, he'll make snide comments about your friends or those you hang out with.
He may not like your social media activity either. This will make him say underhanded things to you about your social media profiles and how you interact with others.
He may be passive-aggressive in his comments, or he may just be downright mean. Saying these things are ways that he is letting you know he's not happy with your social activities online or offline.
If you notice him watching you while you're on your phone or computer, he's looking to see what you're doing and who you are talking to. He's basically spying to see what he can catch you doing.
Even if you've not given him any reason to suspect you, he'll watch you like a hawk. He may even pick up your cell phone to look at it if you are leaving it lying around. My suggestion is to let him.
Don't do anything on your phone that will make him angry. Leave your phone lying around on purpose. It will make him less suspicious. Just know that if you catch him doing this, he's watching you in other ways as well.
If your Capricorn man shows up uninvited somewhere that you've gone with friends, it's no coincidence. He likely figured out where you were going, or he followed you.
He wants to see who you are with and what you're doing if you did happen to tell him what you were doing and where he wants to see for himself that you were telling the truth.
When he just shows up, you should be very suspicious of him. Know that it wasn't just a random place for him to go that you happened to be there. He did it on purpose to let you know he's watching you and you'd better always be honest.
Constant Contact or Control
These are extreme examples of the Capricorn man. Not all of them are going to be this paranoid or act out like this. However, if he does feel like you're not being honest or that you're sneaking around, he will get ruthless.
He may want to blow your phone up with texts or calls to see where you are, what you're doing, who you are with, or if you're safe. Sometimes it's about figuring out if you're in a place where you will not be in danger.
He is a protector, and so it's natural for him to worry. However, if he's blowing your phone up, there is a bit of paranoia or jealousy going on. This should be addressed because this is a bit like crazy stalker type stuff.
Be sure to let him know where you're going, where you are, and that you will let him know if anything changes. He has to accept it. If he doesn't, you may need to re-assess if he's someone you want to be with going forward.
Capricorn men do not like being betrayed or told no. As a result, if you decide to make plans with friends that do not include him, he may feel the need to do something that will also hurt you.
Before you call the cops, I mean he will more or less try to take an emotional stab at you by saying something that he knows will hurt you. He knows what your buttons are and he's going to push them.
He may also decide to go out with a "female" friend that you don't approve of or know about in order to make you worry about what he's doing and where he is. He'll make you sit back while you text him and get no response.
Typically Capricorn men are the "stand up" type that seeks out justice, but if they feel they're being wronged or betrayed, they can get rather ugly. This is something to keep in mind while you date a Capricorn guy.
Why They Get Jealous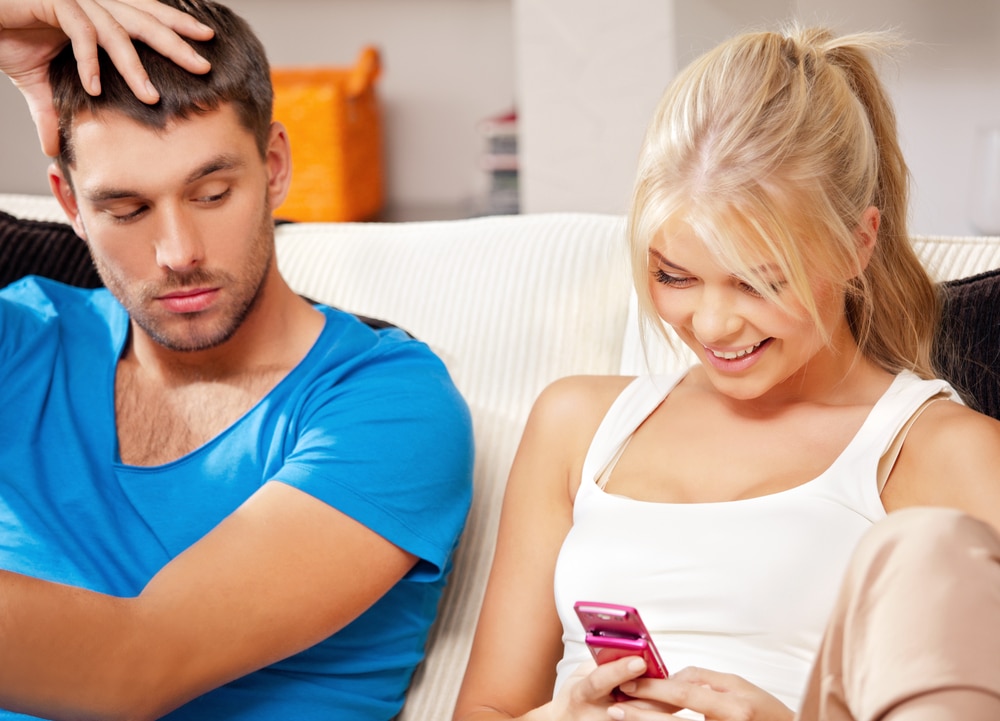 They don't just get jealous out of nowhere. Remember that they take a long time to form a relationship. They want you to be their best friend in the world before they commit.
This means that he's built up a trust for you over time and so you'd have to basically start acting very sketchy or negligent when it comes to his feelings. This will make him start to wonder what you're up to.
If you blow him off to spend more time with others than him, he will absolutely take this as an act of betrayal or lack of care. When you share more about yourself with friends than with him, he feels left out.
Always open up with him and talk to him about anything. He is willing to talk about anything that needs to be discussed. He prefers it rather than being in the dark and thinking something is going on.
Conclusion
Spend more time with him, pay attention to him, and be honest. He begs for honesty, and though he may not always like what you have to say, he'd rather hear it than be left wondering.
So, is your Capricorn man the jealous type? Find out more about the mysterious Capricorn man by clicking here.
Share your story (or situation) with our community in the comment section below (don't worry, it's anonymous).
Wishing you all the luck of the universe
Your friend and Relationship Astrologer,
Anna Kovach
---
---