The Capricorn man is a very slow mover and tends to not dive into sexual intimacy. I'm not saying it's impossible, but it's not too likely either. What do you need to know when it comes to seducing a Capricorn man? Continue to find out all you can to help you land that hard to get the guy.
Classy and Intelligence
When the Capricorn man is looking for his match, he wants a woman that has her act together. He wants a woman who is mature, classy, and very smart. Dull women who dress like all other women bore him.
He can appreciate style, but if it looks like everyone else, he tends to frown on it. He thinks it's important to show off your own style and quirks. Of course, that means that it also has to be classy.
The Capricorn guy isn't typically the one-night stand type. He's someone who is very selective with who he will have sexual encounters with and even more so wants to be with someone he will have more than sex with.
When you're trying to get in his good graces, take the time to get to know him. Show him how smart you are and how much research you do on any given topic. This is especially nice if you know anything he happens to like.
You can bone up on whatever he's mentioned to show how interested you are in him. It will impress him to know that you did your research in order to have a really intriguing conversation with him.
The effort you put in to make things pleasurable, and fun with him makes him feel special. In turn, he will do things also to make you feel special. Be considerate, kind, and smart.
Ask Him Questions but Stay a Mystery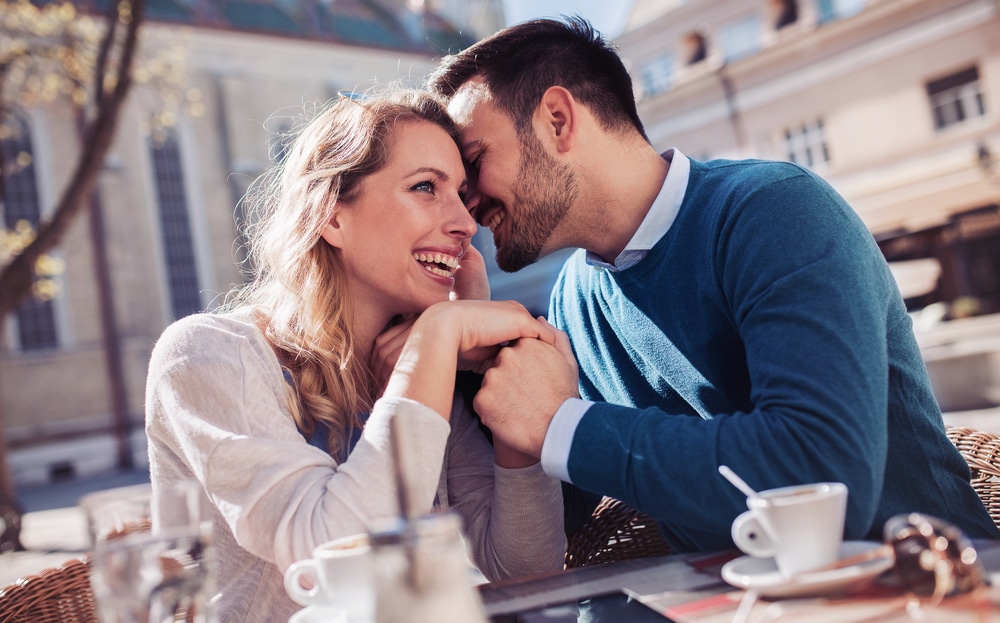 Capricorn man isn't going to let you into his heart or his bed unless he feels you know him well enough. That being said, you've got to do your homework. Start asking him questions but not too many in one sitting.
Don't offer up too much about you but if he asks, give him tidbits of information he can salivate on. If you tell him all there is to know about you upfront, he may lose interest.
You want to keep him digging and spending time with you. That's his way of enjoying himself and also enjoying your company. Being mysterious is a turn on for him as you are essentially a puzzle for him to solve.
Try not to be too intrusive when you ask him about his life though. He's a very private person and won't like you getting too personal too soon. Be careful and ask about simple things like work, music, what he does for fun, or what foods he likes.
This way, you get some generalized topics to get him to share with you via hanging out as friends or for when he decides to take you on a date. Make suggestions of things you two can try together. He'll like that.
Sensual With Class and Elegance
The Capricorn man doesn't mind being seduced by a beautiful woman who carries herself well. She has to dress nicely, neatly, and conduct herself with manners. When you're elegant, he's more interested.
Think of it this way, the Capricorn man is rather an old school. He likes to talk to a woman, be her friend, and then slowly start to build something more with her. He isn't one to dive right in and go for it.
He is keeping that in mind, when you're trying to seduce him, displaying how "together" you are as a woman will possibly turn him on. While he doesn't typically make a one night stand, he may not be opposed if he's attracted enough.
After he does sleep with you (if he does), he will probably want more with you whether that's a close friendship or a relationship. What level your relationship with him is will depend on where he is in his life.
If he's not doing well with his employment and not making the money he wants to make, then he'll feel he's not enough of a man which will result in him only staying friends with you.
Perhaps once he feels more confident in where he is financially in his life, he'll want to step things up a notch. Again, he may not even want to sleep with you, though if you're only friends.
Capricorn man's morals are quite high, and it takes one hell of a woman to make him feel it's alright to have a one night fling if friendship can come from it. If that's all you're after, then you may succeed.
Then again, you may not succeed. It depends on individual Capricorn. Most will wait until they've known someone for quite some time and trust. I suggest being sensual but in a classy way.
Present yourself as very feminine, be sexual in your movements, and just touch him lightly on his arms, hands, and perhaps caress him. One move I know for sure works well is getting him to snuggle even if you're only friends.
Sometimes that can lead to other scenarios, particularly if he spends the night and you wake up to each other in a good mood and an understanding that you both want what is about to happen.
Not Too Fast, Slow Down a Bit!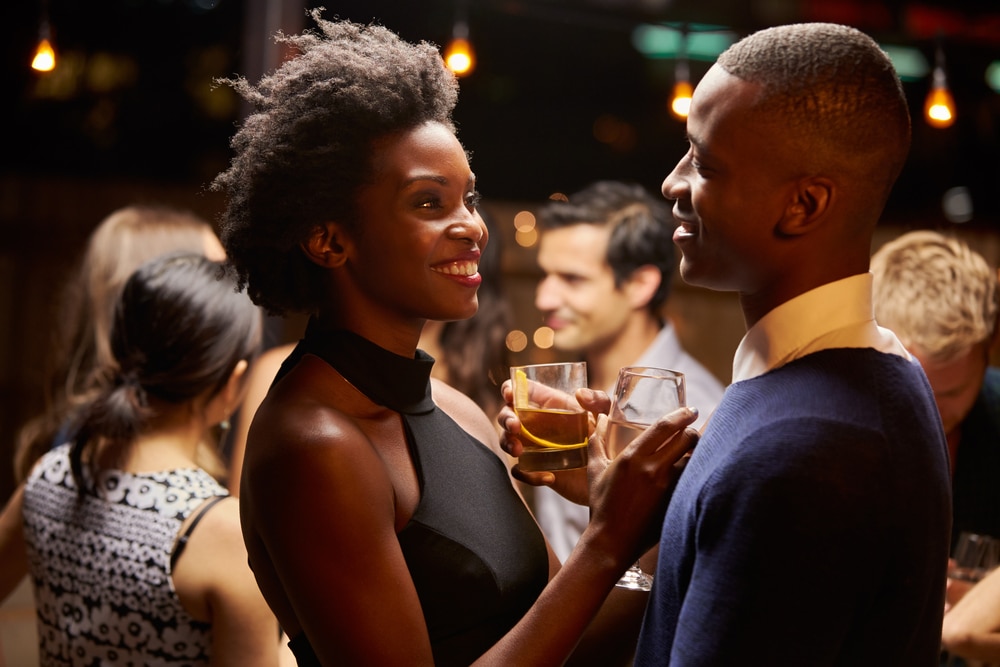 The main rule to remember with Capricorn man is to do your best to be his friend first. Be someone he can spend time with, rely on, and talk to about anything under the sun.
Be reliable and show how well rounded you are as a woman. Show him you're smart, classy, and that you conduct yourself like a lady at all times. He'll appreciate it, and he'll love it.
When he talks about the things he loves in his life, be supportive, and show him that you understand what he's going through. In time, you just may land him in the bedroom and possibly love.
Conclusion
Share your story (or situation) with our community in the comment section below (don't worry, it's anonymous).
Wishing you all the luck of the universe
Your friend and Relationship Astrologer,
Anna Kovach