Off the top of your head, do you have any idea who the most famous Capricorn man would be? Below is a list of the most famous Capricorn men in our history. Are they men you adore or men that simply laid by the wayside for you. Test your own trivia knowledge. No looking it up, that's cheating!
Famous Capricorn Men with Impact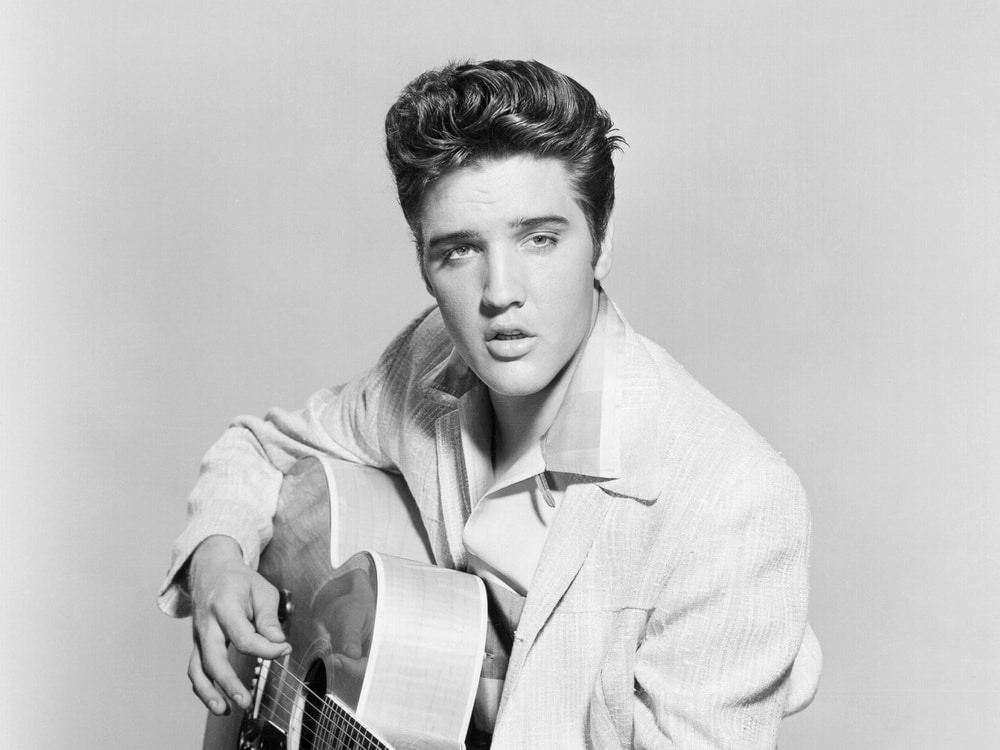 Before I tell you who the most famous of all Capricorn men is, let me first bring up a few that you may or may not have known about. The Capricorn man is someone who is reserved and hard to read.
Let's start with Muhammad Ali. He was one of the most famous boxers in history. He fought against racism and was a figure that was revered by so many people who saw how energetic and driven he was for success.
Another is the amazing award winning actor, Sir Ben Kingsley. He's a Grammy winner, hall of famer, and British wonder who was well known for many roles including the most famous, "Gandhi".
How about someone who made a series a multi-billion dollar product? Remember Lord of the Rings and The Hobbit? Writer, J.R.R. Tolkien is one of the most famous of the ingenious Capricorn men.
Who knew that someone of high stature would be a Capricorn? Of course we believe it because Capricorn men are high quality intelligent men that deserve praise when their efforts bring about greatness in life.
Hold onto yourselves ladies… another famous icon in the music industry was the handsome and hip shaking Elvis Presley! Shocked? I know you are. I would have thought he'd be a Leo with his vigor.
He's a Capricorn man and was truly a man that had high standards despite all the beautiful women he had around him at all times. He was handsome and sought after but wasn't the type to sleep around.
A REALLY important political figure that fought against racism and helped raise equality between races was none other than Martin Luther King Jr. He did what he knew was right and never backed down. This is typical Capricorn man behavior.
Another beautiful actor to look back on in history is none other than sexy Humphrey Bogart. Who could ever forget his chiseled face that dazzled many women with is acting skills and dashing looks?
Here's one that may shock you… John Denver! He seems so sensitive and almost fragile with his music right? Welp, he's actually quite strong and is successful with everything he's done in his life.
Most Recent Famous Capricorn Men
More recently, there have been some Capricorn men that have made it to the limelight with their talents. One of these famous guys is Tiger Woods! Yep, master golfer himself. He's always elegant in how he dresses and acts. He does what he does best.
One of my personal favorite actor/comedians of all time in the recent years is none other than hilarious Jim Carey! He has such great humor but he also have some serious core values.
He is an activist and does things that help humanity. He doesn't just blow all his money; he puts it to good use. He also is trying to wake people up to how the world really is and what it needs. He's a stand up guy for sure!
Living La Vida Loca… Ricky Martin is among the collection of tough and sexy Capricorn men. He can move, shake, and show off his ability to dazzle women with his sexuality and sensuality.
Too bad for the ladies that he's not one that will sleep around and give in to fans waiting in line to get a chance at him. He has high morals and though he loves women, he only has eyes for the one he loves.
There is a smoking hot man who's been a famous actor for years that will blow your mind… Mel Gibson! Not only is he an amazing actor that has won many awards, he's also a director and film maker.
He stands up for what he believes in and makes sure that everyone knows about it. He wants to raise awareness to things that need to be worked on and use his fame for something good for humanity.
How about a guy that has gotten famous opening up people's imaginations with fantastic beasts? That's right; Eddie Redmayne is yet another inspiring Capricorn man with lots of talent.
He may tangle with some amazing beasts but he's also been in a bunch of other films that he always seems to manage to do a fantastic job with. He's a total typical Capricorn guy to the core.
Shocking Historical Capricorn Men
We're winding the list down now. Are you on edge yet? Good! I'm on edge writing this for you all. This one was mind blowing for even me because I'm a huge fan of his work… Edgar Allan Poe.
Yep this guy wrote some timeless classics that still live on to inspire people to make movies, music, or even other dark poetry. Poe was a pioneer in dark writing that led to many fantastic movies, operas, and plays. Truly magical human being!
One that's not very well known but work IS, it's none other than the esteemed Rudyard Kipling. Who is this mysterious guy? Do you remember the childhood book "The Jungle Book"? He's the author!
His creativity brought joy to so many children and families over the years. In fact, many producers have sought to make the movie over a few times because they're so inspired by his story telling.
Alright, you've waited long enough so I won't keep you in suspense anymore. The most famous Capricorn man of all time is the father of the study of gravity, Sir Isaac Newton!!! Bet you didn't see that one coming did you?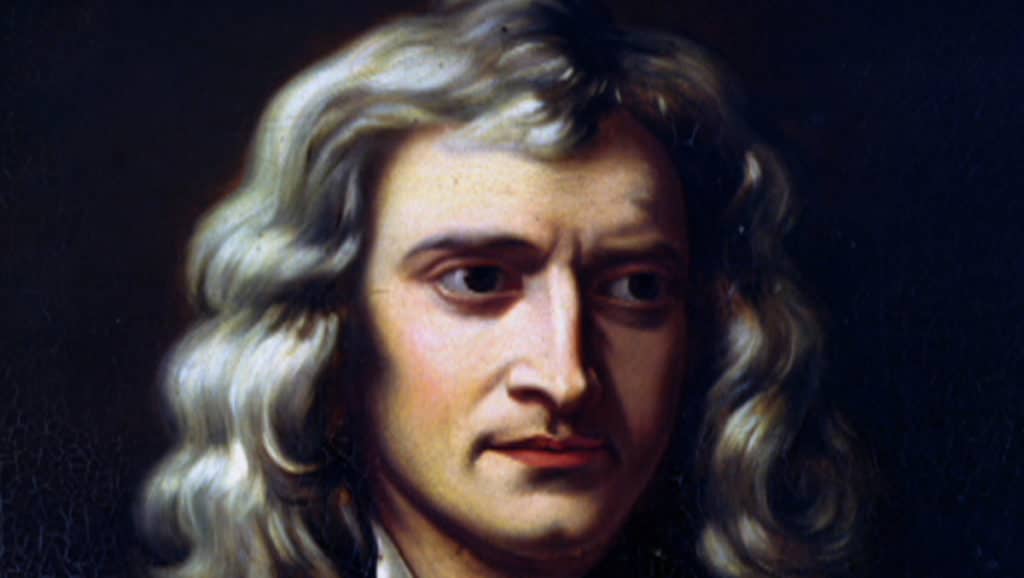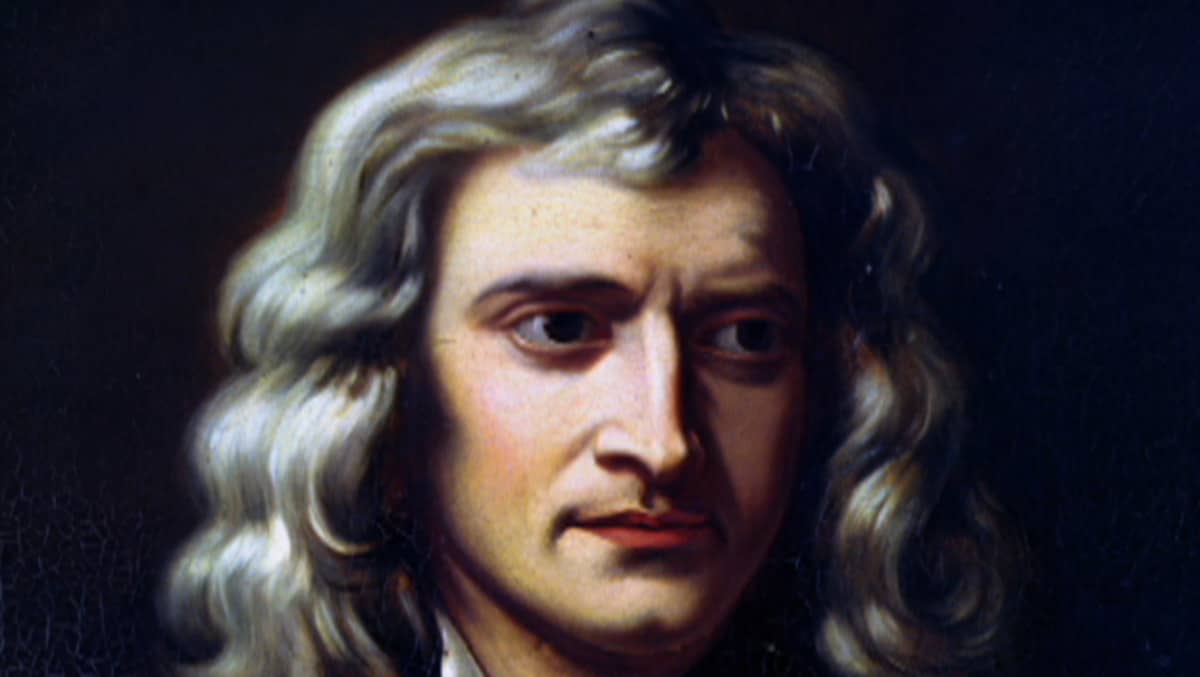 He was born in 1642 and was a great scientist. He created the laws of gravity which has helped us all throughout history. What an amazing example of a true Capricorn man!
---
---