What are the best possible matches for the Capricorn man when it comes to marriage? What is he looking for, and what aspects line up best for him? You might want to keep reading for information on which signs are the Capricorn man's best match for marriage.
The 3 Best Matches for Capricorn Man Marriage
Capricorn man is quite selective and takes his precious time to decide who may be someone he could see himself marrying; if he marries at all. He's hardcore when it comes to finding a mate.
With his standards in mind, know that he chooses a mate who will best compliment him and be someone he can see as a best friend for life as well as partner and spouse.
1. Scorpio Woman
That being said, the first partner that would be fantastic for the Capricorn to consider for marriage would be Scorpio woman. She's an emotional woman, yet she's rather private.
The Capricorn man and Scorpio woman tend to understand each other on a deeper level. They learn to trust each other with time, and they know they're an unbreakable force once they finally commit.
These two are truly a yin and yang situation. The Capricorn guy is the level-headed type of thinker. Scorpio woman is more on the intuitive side, and so they really work well at balancing each other out.
2. Virgo Woman
The next woman who may also win the Capricorn man's heart for marriage is the Virgo woman. These two are both intellectually matched well. They have some really neat conversations that can last for hours on end.
They know how to talk to each other about almost anything. They both have his moral standings, and they tend to be specific about their morals or values, which makes them a great pair.
They both always try to do the right thing, tell the truth, and fight for justice where they feel there is an injustice. They both are typically career/success oriented. They can both be susceptible to be workaholics.
Because they understand each other's needs, they tend to find a way to make their lives line up well together. They may run into aggravations or problems when they get critical of each other. Logic will help them solve issues.
Their marriage is a cerebral one but doesn't get me wrong; they are also amazingly passionate with each other in the bedroom. Both can get rather kinky, which makes them a formidable match.
3. Capricorn Woman
Last but not least, in the top 3 of best matches for Capricorn man for marriage is the lovely and strong Taurus woman. Taurus is yet another sign that analyzes people, life, and situations.
These two are able to talk about important things, they both are set in their ways, yet they seem to compromise with each other knowing they're always doing their best.
Both work a lot, but when they spend time alone together, they are able to show each other some unbridled passion. It won't be a spiritual experience, nor is it likely to be deep, but it will be gloriously satisfying for both of them.
Taurus woman will love the security and stability that Capricorn man can give her, and he will love her dedication, loyalty, and strength through diversity. He knows he can rely on her. This makes for a successful marriage possibility.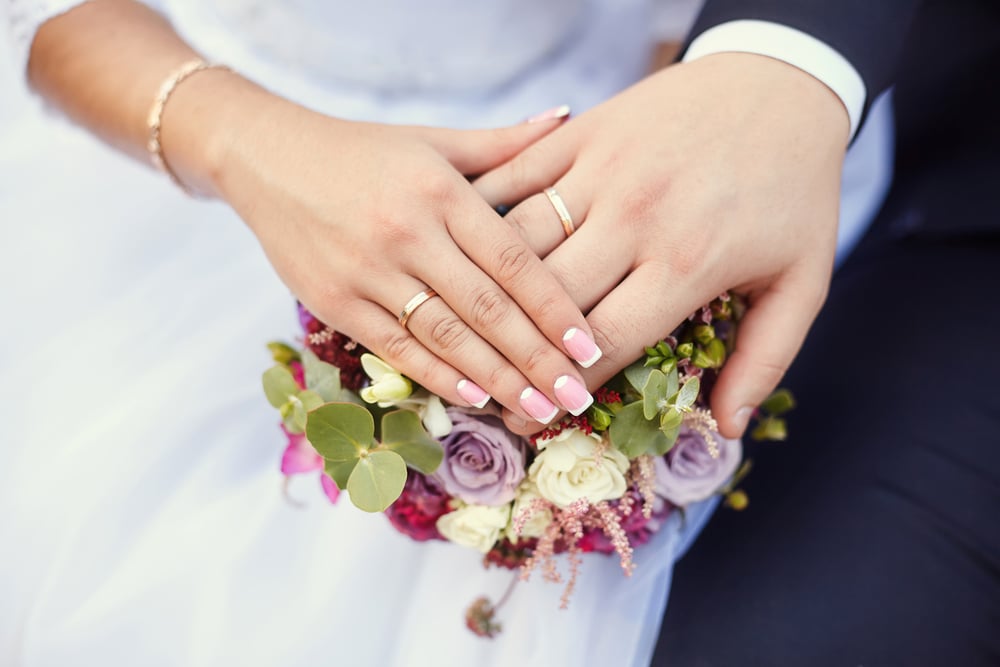 Other Signs with Possibility
1. Aries Woman
The Aries woman is highly independent, active, and shows the ability to get things done when she's motivated. This inspires the Capricorn man and makes him feel as though she has a good head on her shoulders.
He isn't likely to enjoy her temper, but he will enjoy her vigor and ability to do things to show him how special he is to her. He will love her desire for him and the devotion she's willing to give him if he accepts her.
She isn't the most patient but should she fall deeply for a Capricorn man, Aries woman will definitely do what she has to in order for him to understand she's a great match for him. They just have to learn how to really talk to each other.
Sexually, they're quite a pair. They'll want to try to take turns as far as a control because both want to take it. As long as they can meet in the middle on how their sex comes about, they'll find a way to make it.
2. Cancer Woman
Another mention that may be well worth the time of a Capricorn man is the powerfully empathetic and emotionally driven Cancer woman. She can show him tenderness that he really craves.
Cancer woman will love how stable and reliable her Capricorn man is, and she'll do anything to show him how he makes her feel. When he's upset, she'll read him like a book. Capricorn man will love Cancer woman's deep beauty and ability to care for others.
3. Saggitarius Woman
Sagittarius woman may be a good mix for the Capricorn man. She's spontaneous, she loves adventure, and she will commit herself to the right guy. Capricorn man loves her openness and ability to be truthful. She loves his strength and staying power.
4. Aquarius Woman
The Aquarius woman may also be a nice match if the two of them can talk to each other by being totally open and honest. She's a slow mover just like he is and she loves her personal freedom. Both can work well together if they respect a little space and intimacy.
5. Capricorn Woman
Capricorn woman, of course, will complement a Capricorn man as they're much alike. However, it could go the other way too. They could both be very strong-minded and not agree on many important issues. Love will determine their longevity.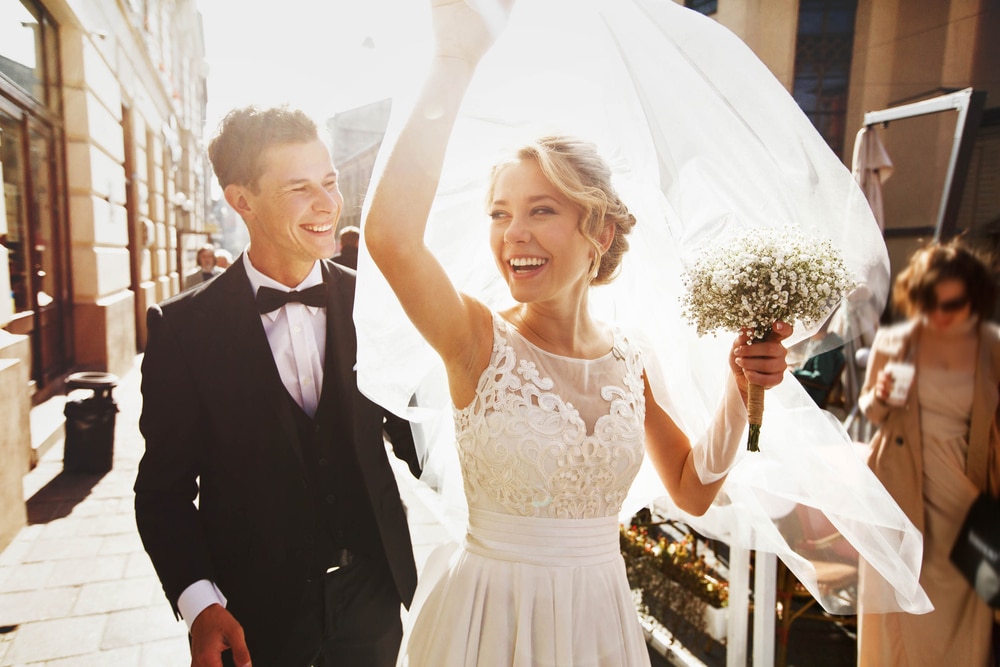 Conclusion
Any of the other signs not mentioned here aren't ruled out but rather, they just may not be the best for the Capricorn man as far as marriage goes. Don't despair, though if you're not listed.
There is always hope and possibility. There are also other factors that may play a role in your love for Capricorn man. Explore those before you rule yourself out of his possible marriage list.
Share your story (or situation) with our community in the comment section below (don't worry, it's anonymous).
Wishing you all the luck of the universe
Your friend and Relationship Astrologer,
Anna Kovach
---
---